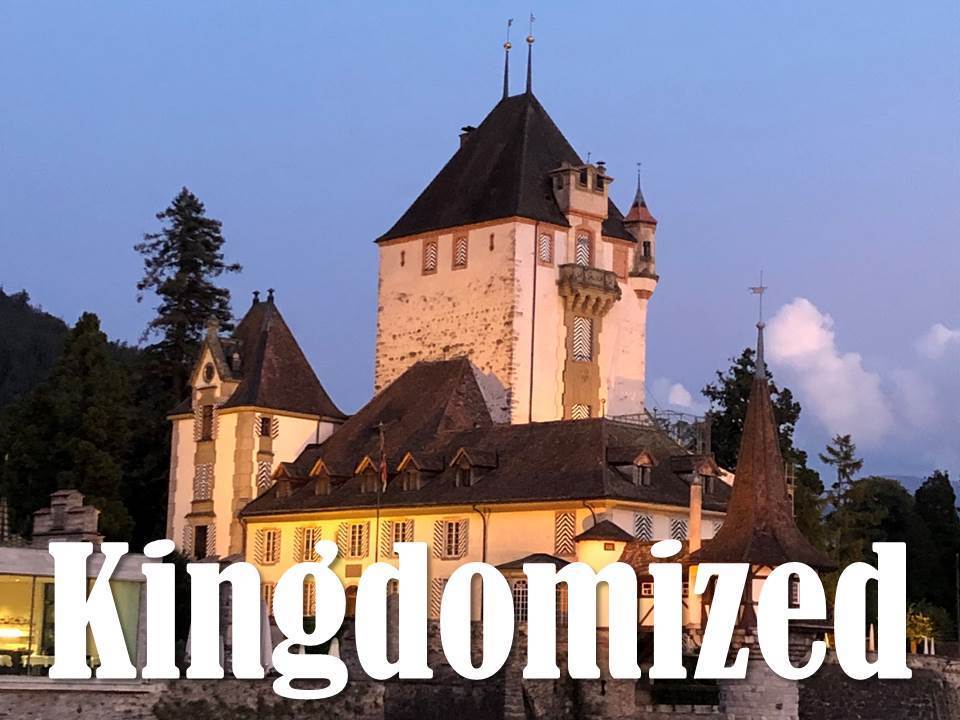 A Galilean hillside was the setting for one of the greatest sermons ever preached. The preacher? Jesus. The title? "Sermon On The Mount." This message still captures our hearts so many centuries later because it appeals to the most fundamental aspects of our human experience. In particular, this sermon contains eight blessings or beatitudes which reveal life in the Kingdom of God. The beatitudes are a precious gem, placed in the glorious setting of the Gospel message, that the time is fulfilled for the in-breaking of the Kingdom of God (Mark 1:15).
When he taught the beatitudes at Regent College, pastor and author Eugene Peterson referred to a story found in Genesis 26:18. "Isaac reopened the wells his father had dug, which the Philistines had filled in after Abraham's death." Consider this. When Jesus preached the beatitudes He reopened plugged wells. Though Abraham's wells had been filled with trash, fresh water was still available. Garbage had to be removed. The wells had to be dug out. In a similar way, by giving us the beatitudes Jesus was removing cultural and human garbage that blocked up these wells of timeless truth.
This October and November at Cornerstone we are going to seek to become "Kingdomized" by the beatitudes. We will explore profound principles and discover places in our lives that need to be re-conditioned and re-shaped the Holy Spirit. Do you want to know true, deep happiness in your life? Do you want to be in sync with the Kingdom of God? Let's drink deeply from the wells of the beatitudes and find life that is divinely blessed. To reflect further on these statements of blessing, we will see how these "life-in-the-Kingdom-principles" are portrayed in the lives of eight Old Testament characters.