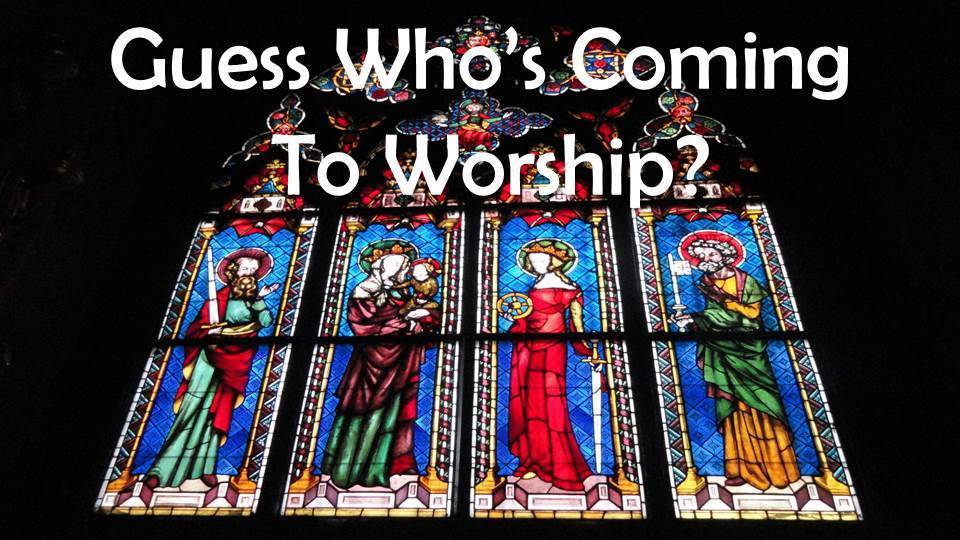 What does it take to make an impact in our world today? Sometimes the concerns in our society loom so large that we wonder how we could ever make a meaningful contribution. However, we serve a God who is passionate to bring restoration and redemption to our world. That is why God sent His Son to this world. And because of the mission of Jesus, we have a mission as a church - Cornerstone is called to impact our world by living and sharing the life of Jesus!
It is both a privilege and responsibility to be bearers of the Gospel to a world in need. As Jeff Vanderstelt writes in his book Gospel Fluency "we need to know how to address the struggles of life and the everyday activities we engage in with what is true of Jesus: the truths of what He accomplished through His life, death, and resurrection, and, as a result, what is true of us as we put our faith in Him. The Gospel has the power to affect everything in our lives."
This January we will welcome several guests who will help us discover unique ways in which we can impact our world. Through strategic partnerships we can live and share the life of Jesus far beyond the walls of our Sunday sanctuary. Our guests will challenge us in the areas of finance, church planting, marriage, and education. Be sure to be part of these conversations.