Women's EXO Night
Women's EXO Night
Saturday, January 26, 2019 View Next Date
7:00PM - 9:00PM
Big Feast Bistro 11920 227th Street Maple Ridge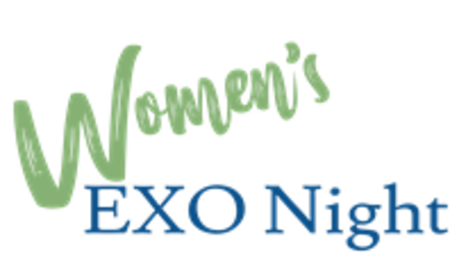 Our next EXO Night is Saturday November 24th 7 to 9pm. This will be our last one of the year since there are many activities at Christmas time.
We will gather at Big Feast Bistro in Maple Ridge for a time of conversation and connection!
Please let me know if you can come! ([email protected])
We hope to you see you there!
Ministry Women's Ministry
Return to Events
---