Sunday, May 27, 2018
12:00 - 1:00 pm
This event has already occurred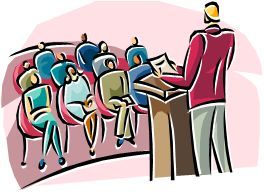 Please plan to be part of this important time of discussion and discernment as a church family.
We will have new members to recognize and a budget to approve.
Above all, we want to ensure that we are functioning effectively so that God will be glorified and will bring growth in the lives of people.