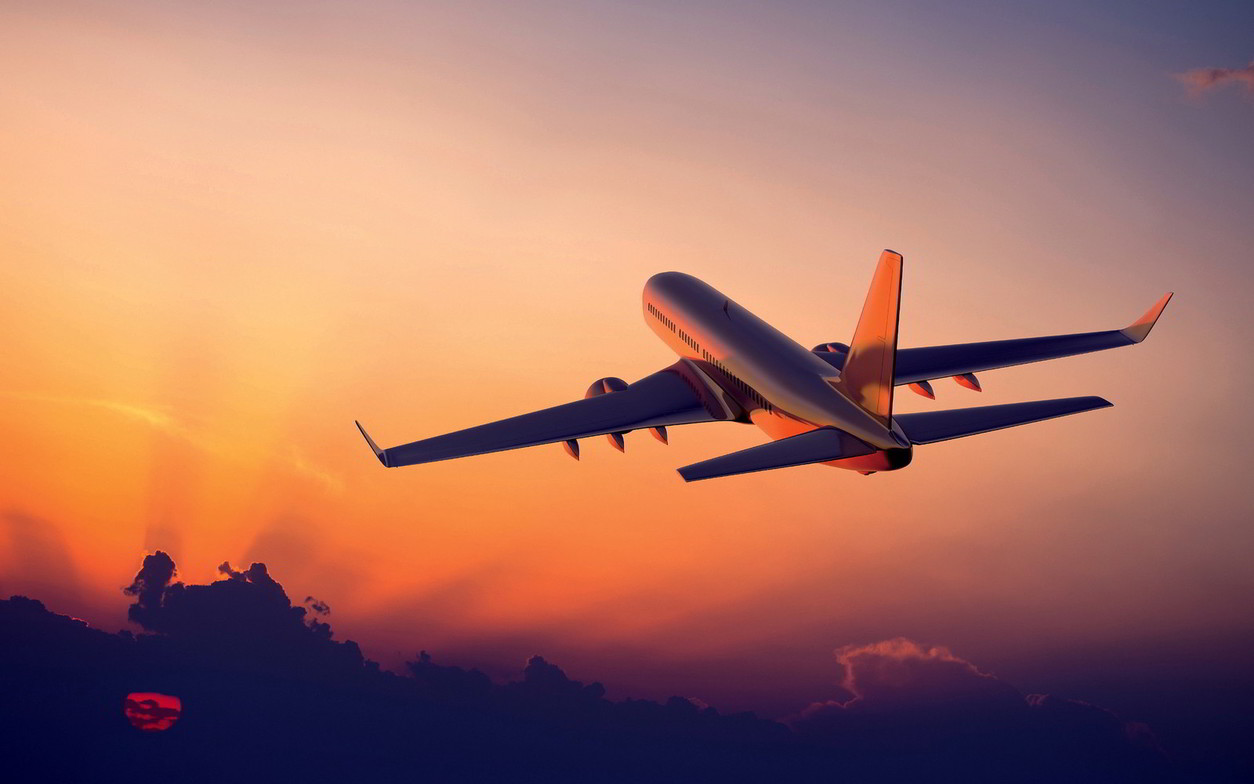 Dear Cornerstone Church,
As some of you may know, I will be going on a missions trip to Bolivia for three and a half months this coming summer. I would like to take some time to elaborate on what I will be doing while I am away. I will volunteer with an organization called Sustainable Bolivia. Sustainable Bolivia is a non-profit organization that matches worldwide volunteers with appropriate placements. I have been matched with Hogar Alegelica in Riberalta, Bolivia.
Hogar Angelica serves as transitory housing and cares for children who have been removed from their homes due to some kind of incidents such as violence, sexual abuse, alcoholism or death. The children stay at the Hogar Angelica for a maximum of 4 months until public authorities can place them permanently either with another family or in an orphanage.
Through my volunteer assignment, I will be providing psychological support to the children and staff. I will be working with the full-time staff member to see their everyday routine and how they manage all the children, and also learn from each child's life and story.
This trip will be life-changing – not just for the people I am able to help, but also for me, educationally and spiritually. You can help me most of all by praying for me during my time away. Your prayers could make an eternal difference in the lives of the people I will be serving and in my life.
Thank you.