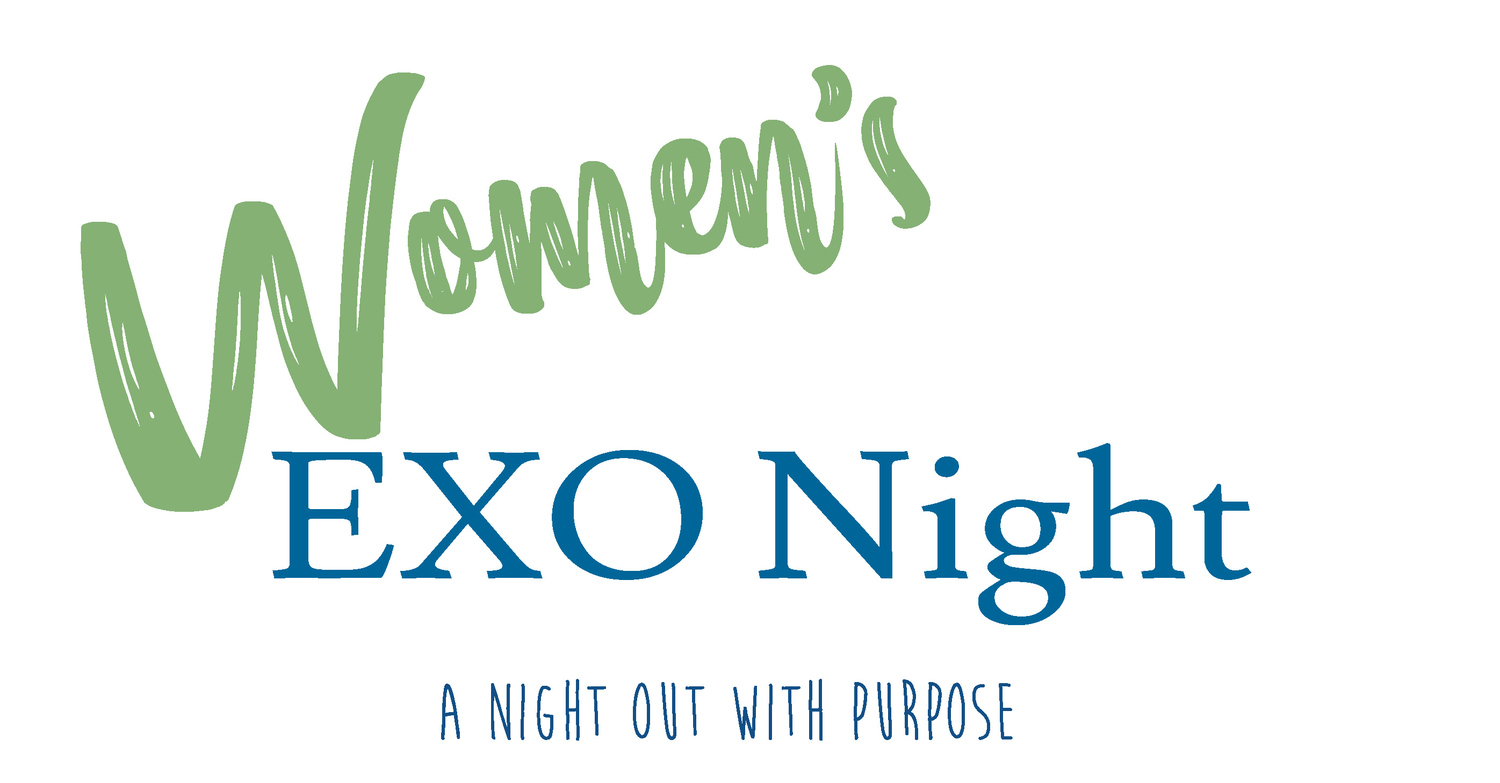 Save to your Calendar
Once a month we will come together for a night out ("EXO") to connect and care for each other through conversation. This night out is a chance to build community with each other and have the freedom to invite others to journey with us.
This year we are meeting at a new location: Big Smoke.
Please join us!