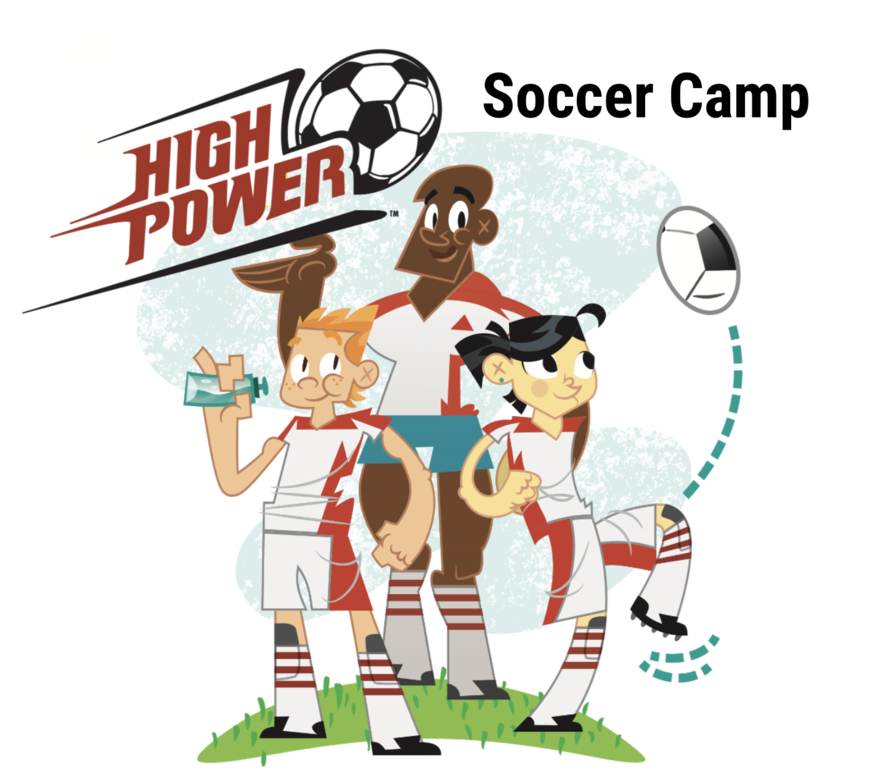 We are so excited to announce that Cornerstone Neighbourhood Church will be hosting a High Power Soccer Camp at Albion Elementary (10031 240 St, Maple Ridge, BC), July 24 - 28, 2017 from 9:00 am to 12:00 pm for kids ages 6 -12.
High Power Soccer Camp isn't just another soccer camp; it's a sports camp designed to meet families on their turf to present the gospel during five fun, life-changing days. This half-day camp is filled with solid sports instruction, relevant Bible teaching, fun game times, and high energy worship during The Zone.
The cost is $25 per child which includes a bag, a T-Shirt, a soccer ball, a water bottle, a camper booklet, a wrist sweatband, and a snack.
Register Today
You can register you child online at www.awanabc.ca/cornerstone-soccer - there is a limited amount of spots, so register fast before all the spots fill up.
Our team is super excited to meet you and your kids!
Got a Question?
---
Please leave us a bit of contact information and any question you have. We will get back to you shortly.