This event has already occurred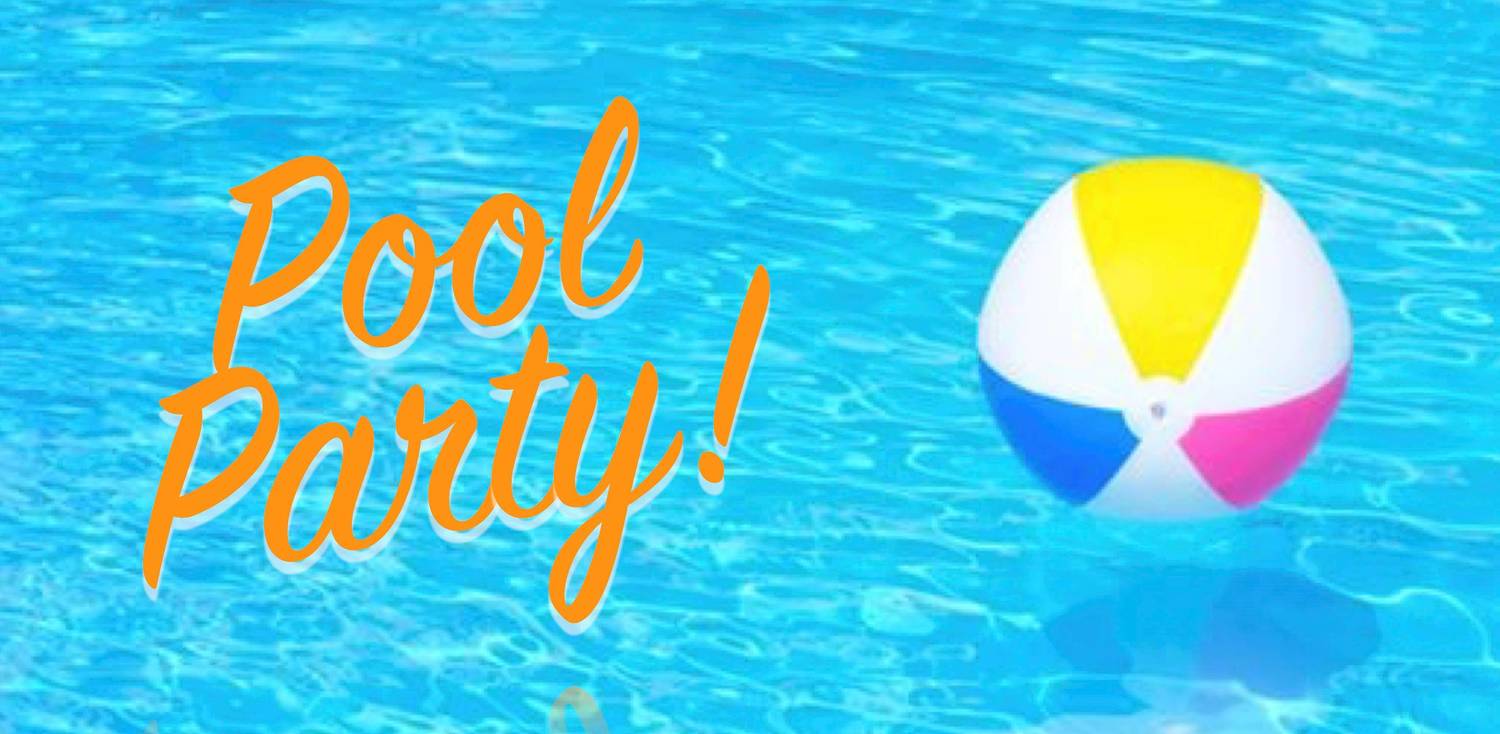 Save to your Calendar
**Edit***CANCELLED**Stay tuned for future events...
Hey Senior youth,
The Czech's have opened up their house for us to hang out at their pool on Friday, July 13, from 7pm-9:30pm. Please let us know by Wednesday, July 11, if you are able to make it.
Our Senior Youth (Grades 8-12) will be meeting at the Czech on July 13, for a Pool Party, from 7:00 pm - 9:30 pm.
Please let us know by Wednesday, July 11, if you are able to make it. If you need more information contact Manuela at [email protected]
(Anyone going into grade 7 in the fall is welcome)